The most popular products of Pantum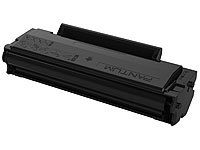 Original toner quality for an unbeatable bargain & sharp printouts

Recommended Retail Price: € 139,90

Available Support Details:
24 Customer Feedback • 3 Press Comments & Awards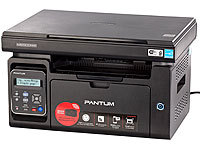 Excellent printouts to the lowest page-price in its class!

Recommended Retail Price: € 299,90

Available Support Details:
11 Download Manual, Driver ... • 14 Hotline FAQs • 46 Customer Feedback • 10 Press Comments & Awards • 1 Product Videos
Other current products of Pantum
No Longer Produced Products of Pantum

show all products
The most popular products of Pantum
* Prices are inclusive of VAT and but exclusive of delivery charges
** Diese Meinung entstammt unserer Kundenbefragung, die wir seit 2010 kontinuierlich als Instrument für Qualitäts-Management und Produktverbesserung durchführen. Wir befragen hierzu alle Direktkunden 21 Tage nach Kauf per E-Mail zu deren Zufriedenheit, Erfahrungen und Verbesserungsvorschlägen mit der Lieferung sowie den bestellten Produkten.